River Blades Skating School raises over $15,000 for cancer research
River Blades would like to thank it's talented skaters, courageous volunteers, and generous Hastings Community for helping raise an epic $15,000 in one month for SK8 to ELIMIN8 CANCER.
My name is Amanda Truax, Owner and Director of River Blades Skating School in Hastings.
Cancer has claimed lives in my family and has had a profound effect on our River Blades team.
SK8 to ELIMIN8 Cancer was founded by cancer survivor & Olympic Gold Medalist Scott Hamilton who raises money for cancer research, education, survivorship, and the University of Minnesota Masonic Children's Hospital.
Please visit ScottCares.org to learn how their work is turning cancer upside down.
Thank you Hastings Community for your heartfelt kindness, touching the lives of our skaters, and impacting those affected by cancer.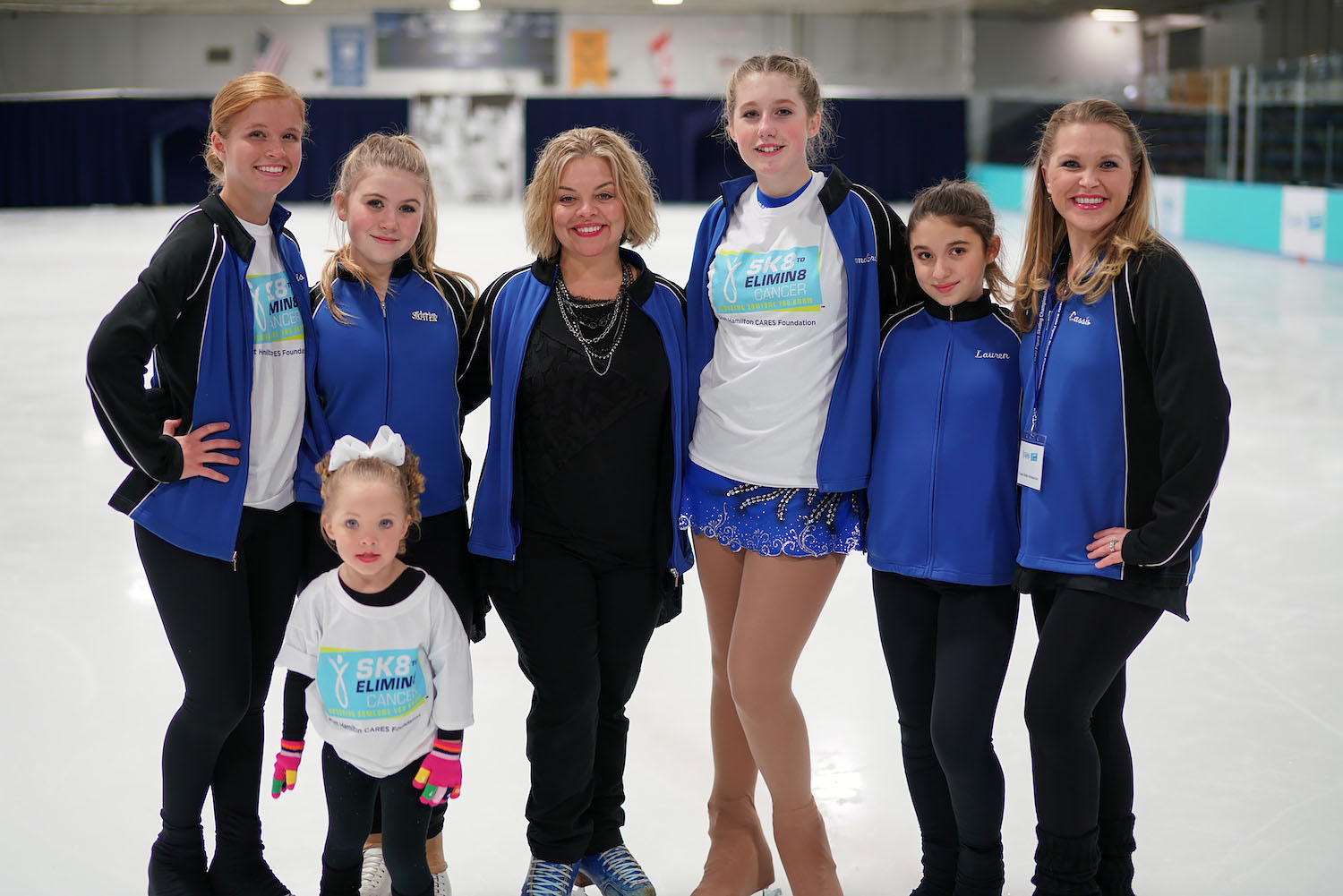 Hastings Civic Arena
2801 Red Wing Blvd
Hastings, MN 55033